On July 27, the "2022 Brand Power Forum and China's Top 500 Technological Innovation Brands Conference" initiated by professional brand evaluation agency Asiabrand and co-hosted by China Asian Economic Development Association and Asia Brand Network was held in Wenchang, Hainan. NNB was listed on the list of "2022 China's Top 500 Technological Innovation Brands", and Chairman Kylin Liao was awarded the honorary title of "2022 Brand Power 100 Technological Innovation Entrepreneurs".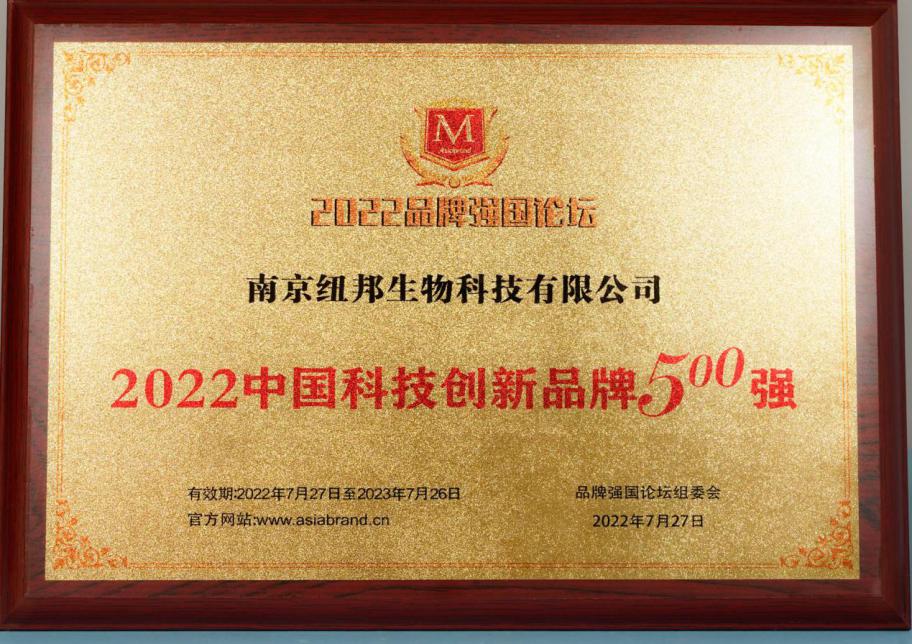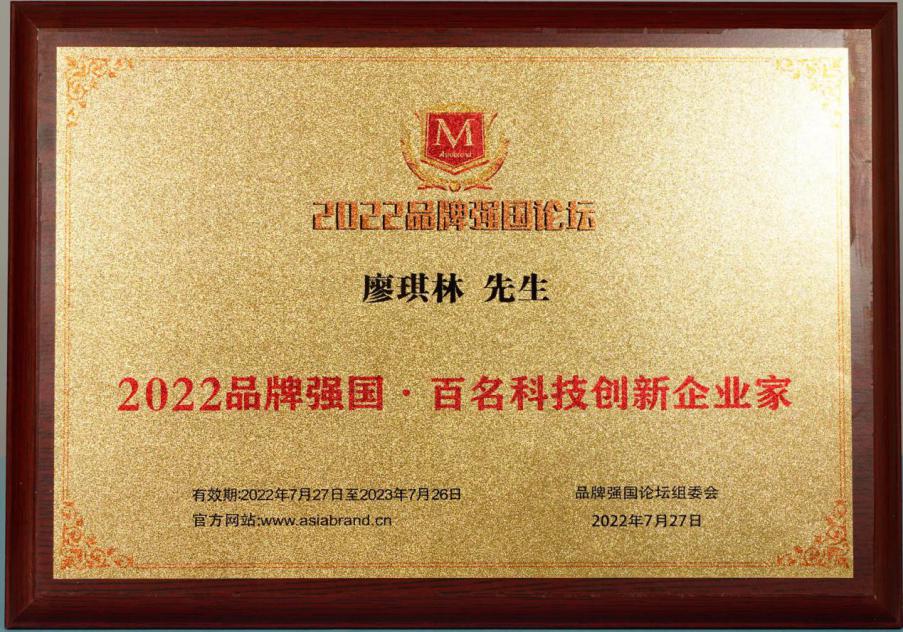 With its advanced strategic vision and professional technical strength, Asiabrand has released the "Top 500 Asian Brands" list for 17 consecutive years, and successively launched "Top 500 Chinese Brands", "Top 500 Chinese Technology Innovation Brands", "Top 500 World Brands", etc. The authoritative list provides an important reference for corporate strategic decision-making, investment, and financing, and has become one of the important data concerned by the corporate, academic, and business investment circles. To receive such an honor, Mr. Liao and everyone in NNB are very proud, which proves that NNB has gradually become the leading enterprise in the industry.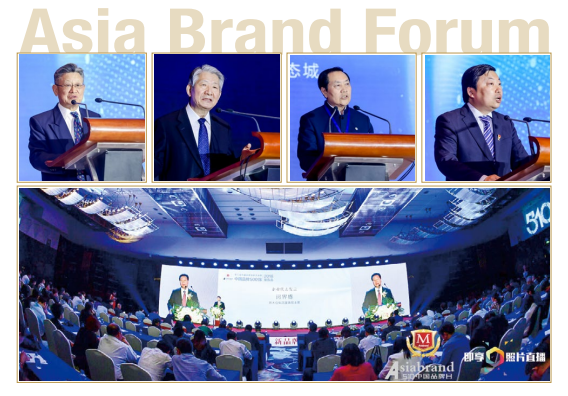 Founded in 2015 and headquartered in Nanjing, NNB is a high-tech enterprise that provides innovative ingredients, semi-finished products, and finished products for the global market. NNB adheres to the mission of creating dietary supplements for human health. Based on core capabilities such as creative design, technology research and development, clinical research, patent protection, and new product marketing strategy. NNB is welcomed by clients all over the world, providing ingredients and semi-finished products for well-known European and American dietary supplement brands such as GNC, Nestle, and Iovate. NNB also provides consumers with finished products of independent brands such as Smuthe, LifeSpan, Augmented, EXP Labs, etc. The product pipeline involves many fields such as weight loss, muscle gain, sugar control, anti-aging, brain health, emotional management, and immunity enhancement.
Mr. Liao told the reporter after several years of development, NNB has gained a deep understanding of the industry, carefully polished its business model, and made a preliminary layout for various capacity building in the industry chain. It is currently in the stage of rapid-scale expansion. Based on the established global R&D and marketing system, NNB has commercialized dozens of ingredients, and the R&D investment has increased year by year and continues to maintain the launch rate of 5-10 innovative ingredients every year.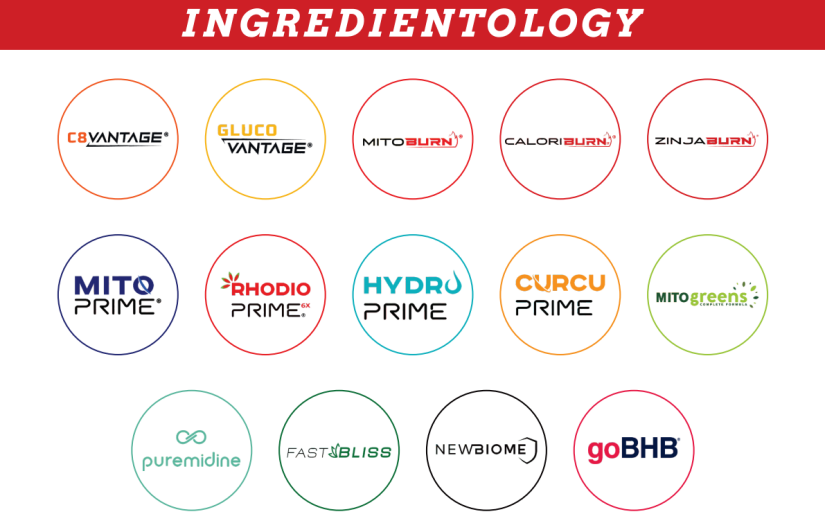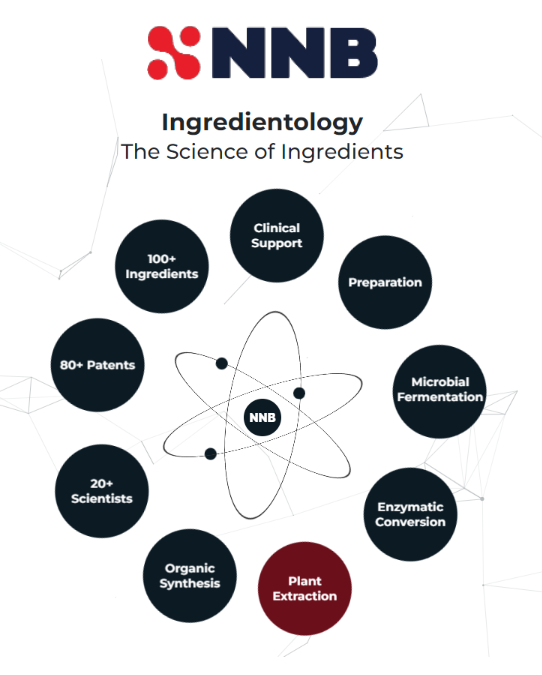 The fact that NNB and Mr. Liao Qilin are on the list together has fully demonstrated the strength of NNB, and also proved the ability of NNB to continue to develop and lead in the field of innovation. In the future, NNB will also insist on making innovative ingredients and implementing the concept of creating dietary supplements for human health.
About NNB
NNB is the leading ingredient-driven biotech company employing over 100 research scientists from more than 10 countries who study, design, and deliver unique ingredients to the industry to maximize health, augment performance, expand longevity and enhance appearance. NNB fosters partnerships with companies in the fields of nutraceuticals, pharmaceuticals, and medical research.
Contact NNB
Company: Nanjing Nutrabuilding Bio-tech Co., LTD. (NNB Nutrition)
Contact Person: Amanda
Email:amanda@nnbnutrition.com
Website: https://www.nnbnutrition.com/
Telephone: +86-25 5881 2792
Location:No. 270 Jiqingmen Street, Suning Huigu, Building E6, Room 2105
Nanjing, China 210017
Disclaimer: This article is reproduced from other media. The purpose of reprinting is to convey more information. It does not mean that this website agrees with its views and is responsible for its authenticity, and does not bear any legal responsibility. All resources on this site are collected on the Internet. The purpose of sharing is for everyone's learning and reference only. If there is copyright or intellectual property infringement, please leave us a message.